WHO WE ARE?
GlobalEdico, with its rich and irreproachable reputation in the pre-publishing business of journals and books, is rapidly racing ahead. Experience GlobalEdico's English editing expertise to ensure publication-ready papers. Our editing services encompass a broad spectrum of genres such as academic, scientific, technical, medical, mathematics, social sciences, marketing, management, trade, linguistic, health-related, business/sales promotion and fiction. Crisp and accurate editing of journals and resumes, research articles and Ph.D. dissertations and theses, teaching materials and manuals complies with publication standards. We handle medical transcription and report writing, website content creation, medicine and health sciences, physical sciences, arts and humanities, economics and finance.
OUR SERVICES
CONTACT US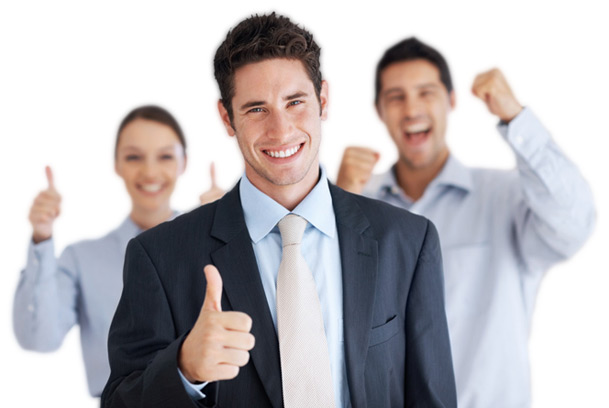 GlobalEdico supports well-renowned societies, university presses, and commercial publishers in the pre-publishing industry with excellent editorial services.

• Our meticulous, subject-related, English language editing, copyediting, substantive editing and proofreading services in journal format guarantee publication-worthy manuscripts.
• Our substantive editing, and translation services satisfy the rigorous requirements of research, academic and biomedical papers.
• Our final output surpasses reviewer and editor expectations, satisfying the non-native and native English speaking authors.
• Our copy and language editing team comprises well-trained and highly qualified Ph.D. and M.D. specialists, research persons and academicians.

We assign projects to proficient, subject-specialized, experienced editors on a one-editor- to-one-author basis. The specialty of our services lies in the personalized care given to every article. We match each manuscript with an experienced editor with expertise in the relevant subject domain. Detailed comments by the editor, comparable to a peer review, prior to submission for publication are offered. We accept documents e-mailed as attachments.
CONFIDENTIALITY


We affirm strict client confidentiality. All GlobalEdico editors undergo stringent pre-appointment procedures, and sign a nondisclosure agreement (NDA). (See our security page.) We scrupulously safeguard the work samples we receive for pricing quotations. Committed to enhancing the contributions of both native and non-native English speaking authors, GlobalEdico has made enormous strides in the publishing arena, for over fifteen years. Recognizing the value of communication through well-written and flawless English, GlobalEdico ensures that your work meets with the stringent requisites of publishing standards.

Our skilled workforce, located across the globe, includes full-time professional medical writers, scientists and physicians, as well as seasoned editors with sound knowledge of publication practices. Native English speakers, accomplished translators, interpreters and competent content writers have proven their worth with their high quality of editing and ethical standards. Our steadily growing customer base bears ample testimony to our commitment to meet each customer's needs. GES has made far-reaching impacts in the European Community, Middle East countries, the North and South Americas and the Asian Pacific countries, including Japan, China, Korea, Singapore, Malaysia, Gulf countries and Taiwan and continues to expand its services.
WHY GlobalEdico?


We always deliver a finished product that will fully satisfy our clients and fulfil publication requisites, because at GlobalEdico, we emphasize that language editing is as important as the author's writing. At our current competitive rates of editing, you get value for your money. GlobalEdico assures you of raising the quality of your research paper above your expectations to meet academic norms. Ensure that your valuable work is revitalized with regard to readability and adherence to academic specifications.