The author's sentence construction, making the necessary corrections to the grammar and syntax and spelling, while maintaining consistency in the choice of English (either American or UK). However, making changes to the text to improve clarity, flow, and conciseness; rephrasing, revising sentence structure, improving word choice, and omitting unnecessary words as well as enhancing the readability of the document for publication standards, involves editing the entire script, but keeping the original paragraph breaks intact.

Substantive Editing comprises extensive English language editing as well as scientific editing for content and structure.

As part of Substantive Editing, content ambiguity is resolved, language errors are eliminated, structure is improved, and the overall comprehension of the manuscript is enhanced.

This also includes thorough scientific proofreading to achieve high-quality output.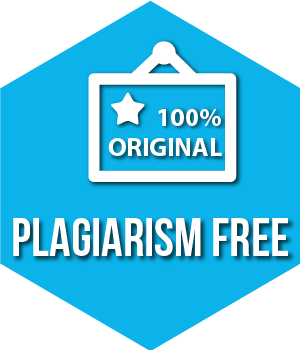 Get free plagiarism check with every Substantive Editing service